With the swath of new products being released to the market in 2022 based on the Atmosic ultra-low-power Bluetooth solution with integrated Energy Harvesting, Atmosic is greatly looking forward to seeing you at the Consumer Electronics Show 2022 (CES 2022) starting January 3rd, 2022 in Las Vegas.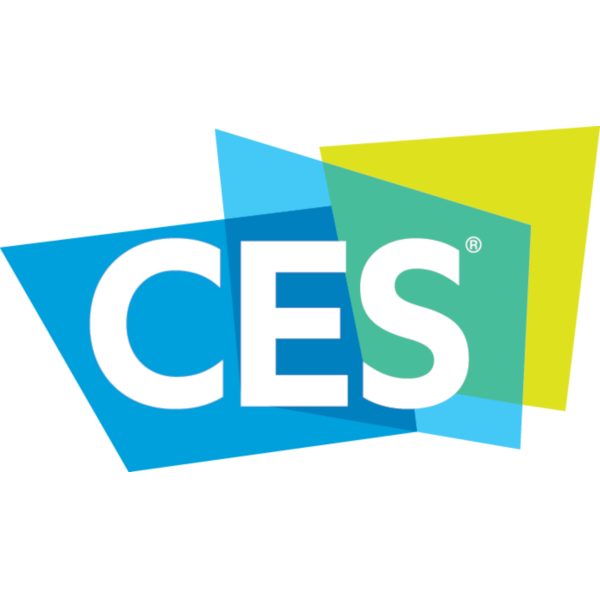 To schedule a meeting please reach out to your regional representative directly or complete the request form below.
Come see some of our customer products including Remote Controls, Keyboards, Wristbands, Beacons, Electronic Shelf Labels, Toys and more...