Atmosic's Award Winning Technology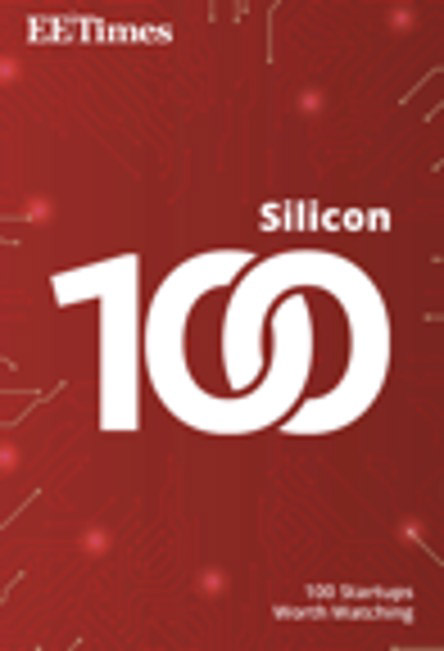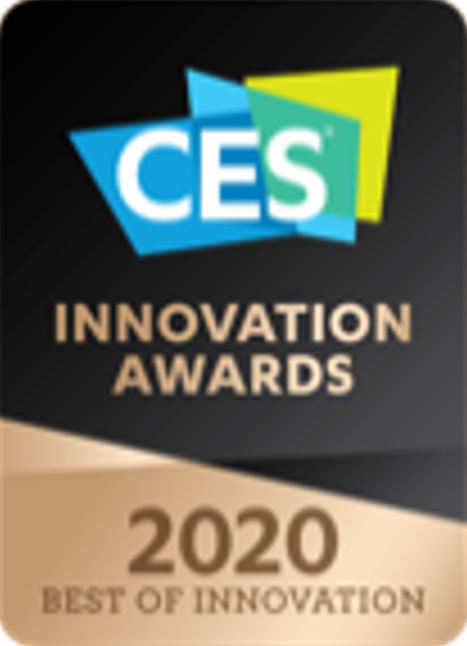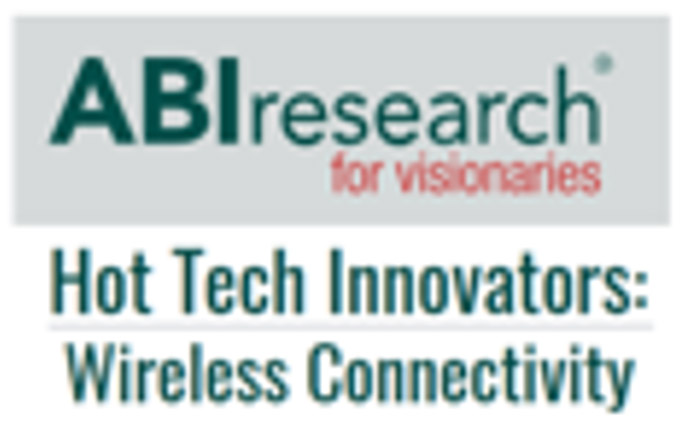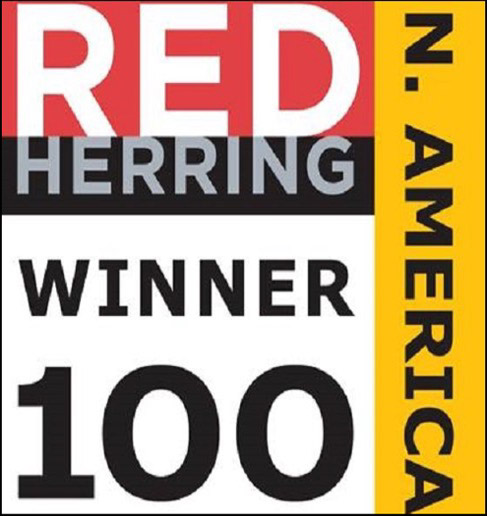 Innovative Solutions for the Existing Mass Market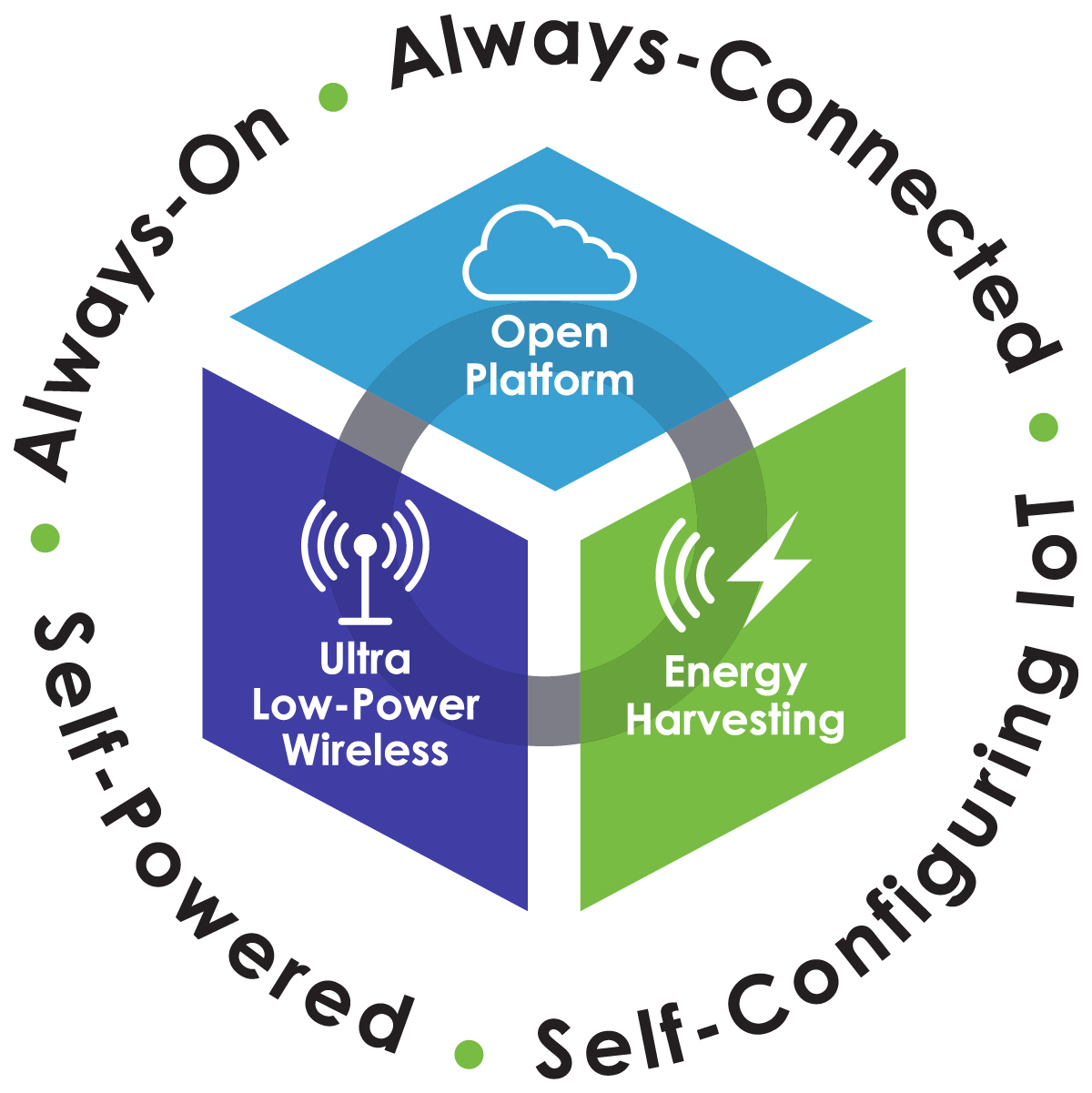 With the growing demand for our technologies to reduce or eliminate battery dependence coming from an increasingly wide variety of mass-market IoT product segments-wearables, remotes, beacons, sensors, keyboards, and more-our Atmosic Open Development Platform is designed to support a broad array of developers having different product development and deployment requirements. The Atmosic Open Development Platform was designed to make Atmosic connectivity easy to use, easy to program, and easy to integrate into the cloud-whether the cloud is the internet or local cloud network.
Technologies
Atmosic's innovative Lowest-Power Wireless Technologies are designed to aggressively reduce connected device power consumption to enable battery-free or extended battery life to address the expanding opportunities of connected IoT devices. We have attacked this challenge from two fronts. First, we're lowering power consumption with Atmosic's combined Lowest Power Radio and On-demand Receive wireless technologies, to achieve the industry's lowest power consumption for a low-energy Bluetooth® solution. And, we've further reduced consumption of battery power with our Energy Harvesting technology, enabling devices to source power from ambient sources, such as photovoltaic (indoor and outdoor light), radio frequency, thermal, and kinetic power.
Markets
Atmosic aims to provide IoT devices with battery free features, thereby vastly improving the maintenance of IoT deployments. That means we're focused on everything from Personal to Smart City IoT applications, including Home, Auto, Healthcare, Industrial Automation, and Enterprise.
Products
While Atmosic is wireless agnostic, our current portfolio product offerings are based on the Bluetooth® 5 industry standard, which offers Wi-Fi-like range, twice the speed and eight-times the throughput from the prior generation Bluetooth implementation. Atmosic's Bluetooth 5-based products, enhanced with our Lowest Power Radio and On-demand Wake-Up features, achieve up to 100x lower power than standard Bluetooth 5 solutions. And, the addition of our Controlled Energy Harvesting extends battery life or, for some applications, enables battery-free design.  Our design and engineering capabilities in building ultra-low power radios and energy harvesting functionality are applicable to a range of wireless technologies, so stay tuned.